When you think of a virtual assistant, what do you imagine? There are plenty of myths out there about VAs, so you wouldn't be alone if you had a few misconceptions about a typical day in the life of a remote information worker.
The truth is, there are as many different kinds of VAs as there are traditional employees—the work VAs do varies widely both on a part-time and full-time level. That's one of the beauties of remote workers; everything from the tasks performed to the day-to-day hours kept are customizable to create a perfect fit for both the virtual assistant and the client they're supporting.
In today's blog post, I'll be giving you a peek into what a day in my life looks like as just one of the many virtual assistants who works for Trusty Oak. To give you some context, I'm a marketing assistant with background in professional writing, marketing strategy, and content management. I provide everything from web content to SEO support for my clients and also serve as a marketing strategist for Trusty Oak directly. I work part-time, spending the rest of my week chasing my two kids around, gardening, and writing for my personal projects. With that background in mind, I'll share with you what a typical day in my life looks like.
My Daily Life as a VA at Trusty Oak
6:30-7:00 AM: I roll out of bed and stumble toward the coffee pot my husband starts every morning (he really does love me!). The kids are probably already giggling from their bedrooms. I generally respond to any urgent emails from clients while the kids eat their breakfast; this sometimes includes a quick phone call if needed.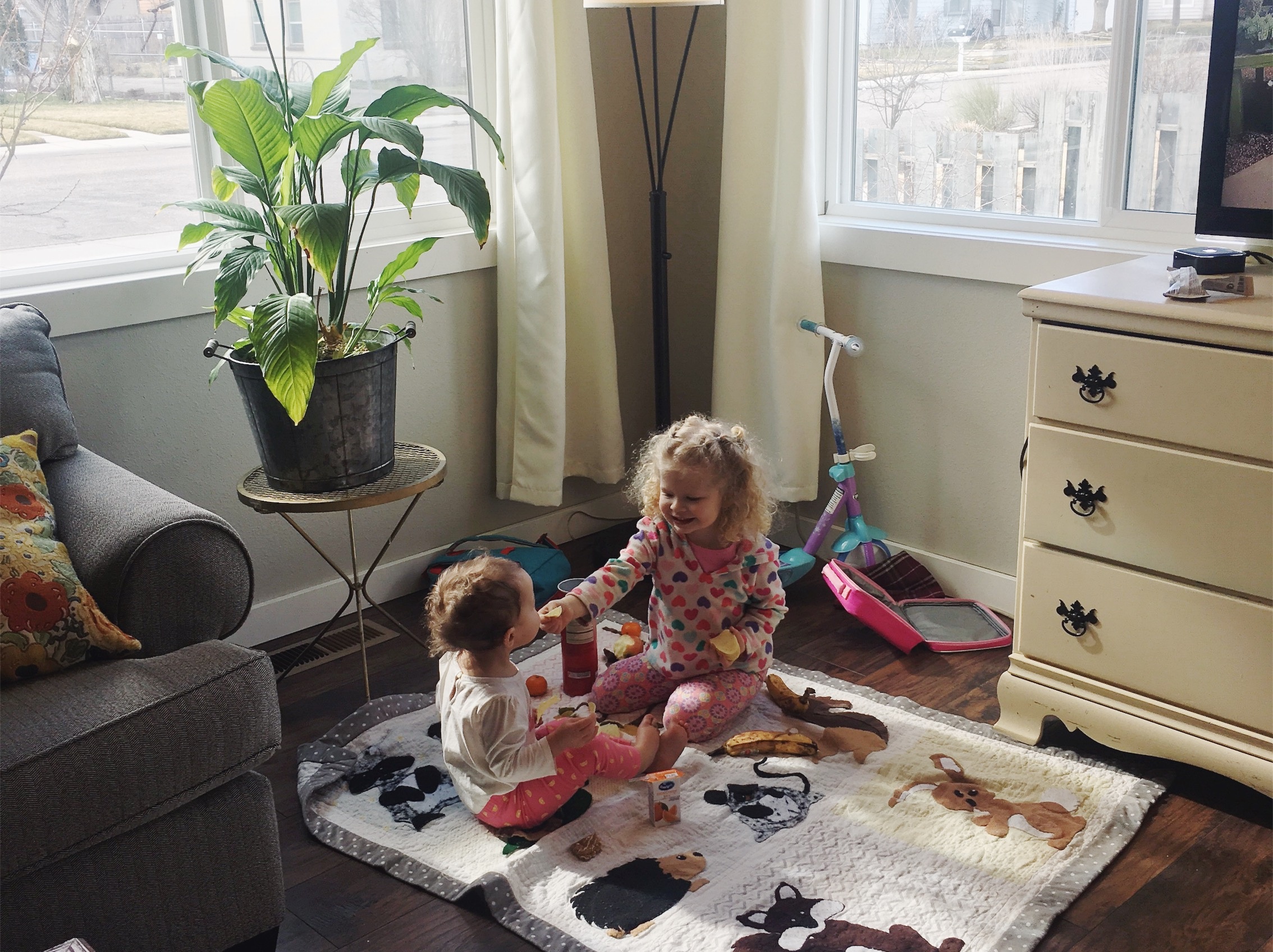 8:00 AM-12:00 PM: Several days a week, we head out to preschool in the morning. When I drop off my oldest daughter, my youngest stays home with her favorite sitter. During my dedicated work time each week, I'm almost always in front of my computer writing. Although my main focus is marketing, I tend to jump at any opportunity to perform writing tasks, so whether I'm handling a content calendar and drafting a blog post, creating content for a marketing email, or developing web pages, I'm happiest when I'm writing.
In a typical day, I'll perform tasks like:
Write and format a marketing or sales email
Research (the always-changing) best practices of SEO and marketing through our HubSpot learning portal
Create, proofread, and edit web content such as optimized blog posts or web pages
Meet with clients (both over the phone and via webcam depending on the client's preference) to discuss marketing strategy and upcoming projects
Perform internal tasks for Trusty Oak (one of my favorite things to do!) like writing this blog post, working on our marketing strategy, and communicating with team members
12:00-1:30 PM: After picking up my preschooler, I generally grab groceries or run a few errands, and then take a lunch break. I love that VA work gives me the flexibility to spend quality time with my kids every single day. If the weather is nice, we might head out on a short jog to the park and bring along a picnic lunch or walk to the library.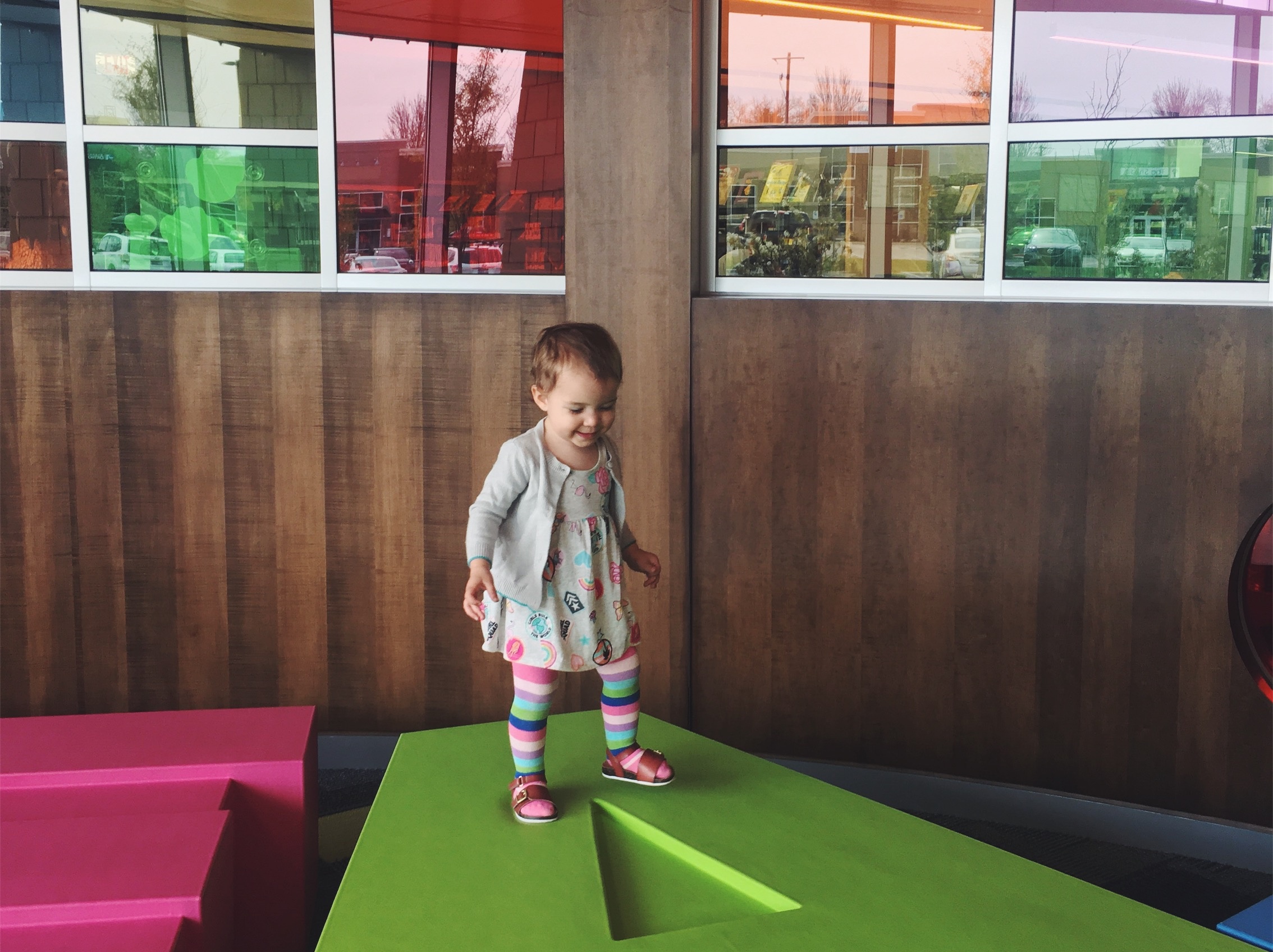 2:00-4:00 PM: While my girls nap in the afternoon, I finish up any necessary tasks for the day and make my work to-do list for tomorrow. This usually involves making final checks on Trello notifications for project management and responding to messages on our Trusty Oak Slack team.
4:00-6:00 PM: Once the kids wake up, it's time to tidy up the house and start dinner. My oldest loves helping me cook, so we end up making an enthusiastic mess. Once my husband gets home from work, we relax and have some family time. I respond to emails and messages as needed throughout the evening, but generally try to clock off completely—leaving the screens behind—once dinner starts.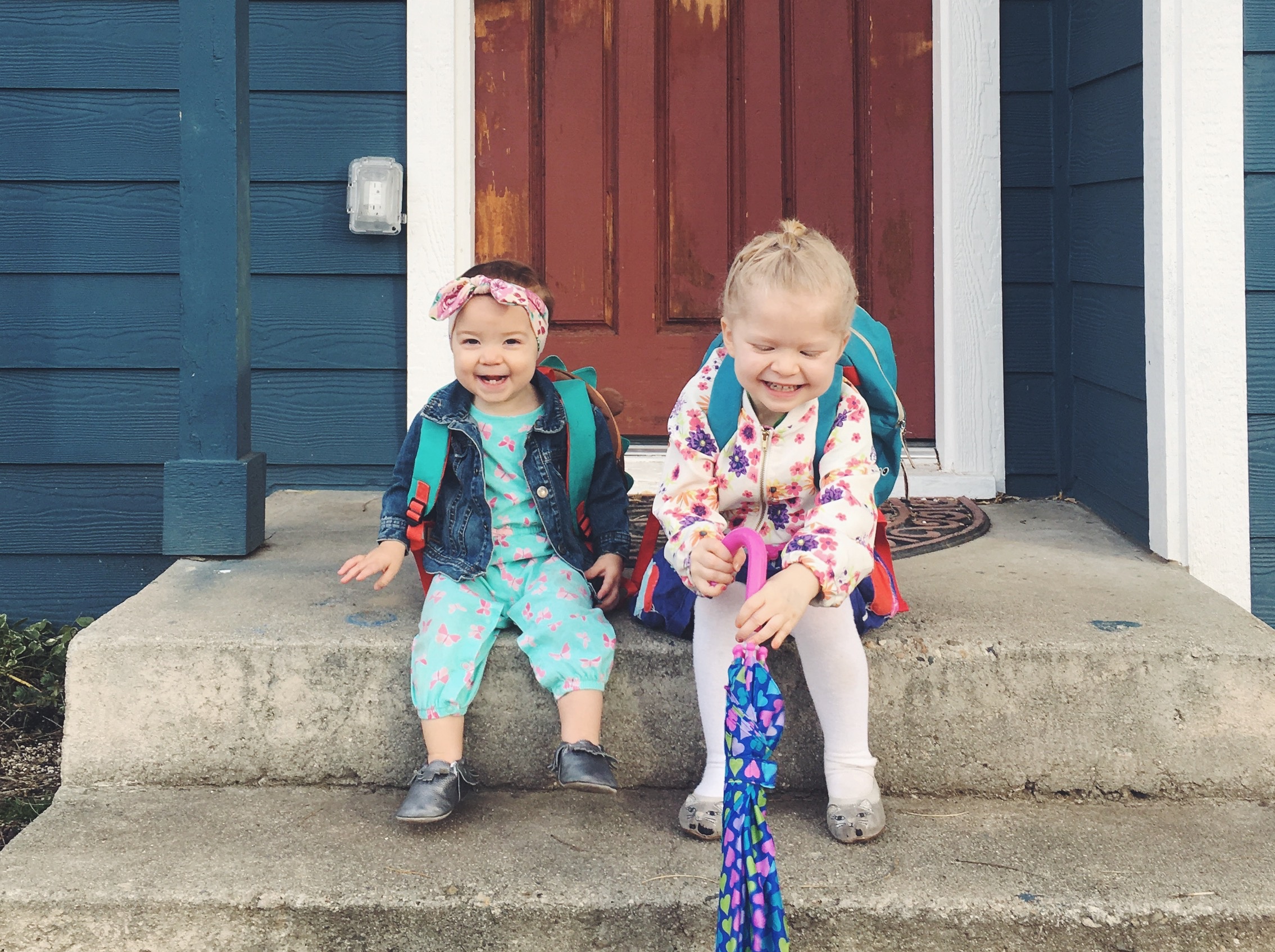 Working as a virtual assistant has given me the kind of freedom I'm looking for during the years that my kids are young. Even as someone who writes for a living, I have a hard time expressing how much it means to me that I can earn an income, do what I love, and soak up these early years of parenthood all at the same time. I'm grateful I get to work remotely for Trusty Oak.
I also took over the TO Instagram page for a day. Here's the story I shared there. Don't forget to follow us @trustyoak for more VA takeovers!